Sorry folks but due to some technical difficulties, namely my computer  dying, ost have been a little ragged. But there's lots to catch up on!
Firstly Perth's first ever cyclocross race went off without a hitch last weekend with good number across the 3 grades setting the scene for an even bigger race 2! Check out the highlights below. Big shout out to Paul Aubrey and Greg Murison for doing an awesome job and putting in a lot of hard work to get this up and running.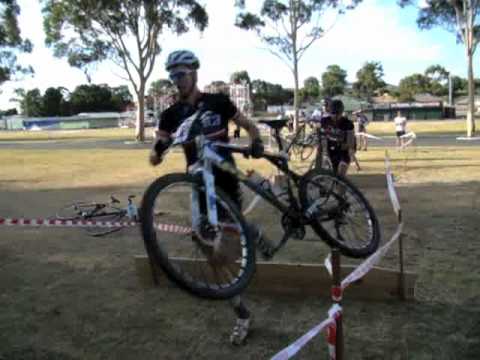 The next big bit of news is the addition of a couple of new brands to Cycles Be-Awesome. Firstly Globe Bikes have entered the fold with their range of town/city and commuter bikes. Classic looks with a modern edge including belt driven models to euro style errand runners. These bikes are mint and just in time for summer and with a price range from $599 to $1999 there is a bike for everyone.

We are also adding Park Tools to the line up to compliment Lezyne. Park have been a staple in any workshop for years and offer the same products to the consumer.

Bell is the next brand to enter our hallowed halls to go along with our current Catlike range.

So plenty going on here along with racing a-plenty!