Well kiddywinks the bling is starting to arrive. As you know we love the Evo's, I spent plenty of time on last years model and in my humble opinion it's hands down the best bike I have ever ridden (I haven't spent much time on a Parlee or Dekerf).
Well this year it just got better with the release of the new Dura Ace 9000 which this model of Evo is spec'd with.
Again haven't spent much time on the on the DA9000 'cept for mucking around with it in the stand and a test ride or two, but it is very very crisp.
Nice touch is that Cannondale has got the buying power to get their FSA finishing kits colour matched to the bikes paint scheme.
Now it also seems that you can't be a respectable pro team with an appropriate "edit" to pimp your wares. Cannondale Pro Cycling as been to the Rapha school of close up wheels spins and closed mouth climbing but at least they seem to have a sense of humour about it all!
Oh Peter you magnificent bastard!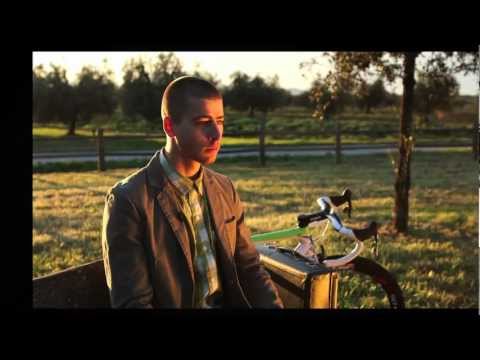 And I guess we had better show the real deal.